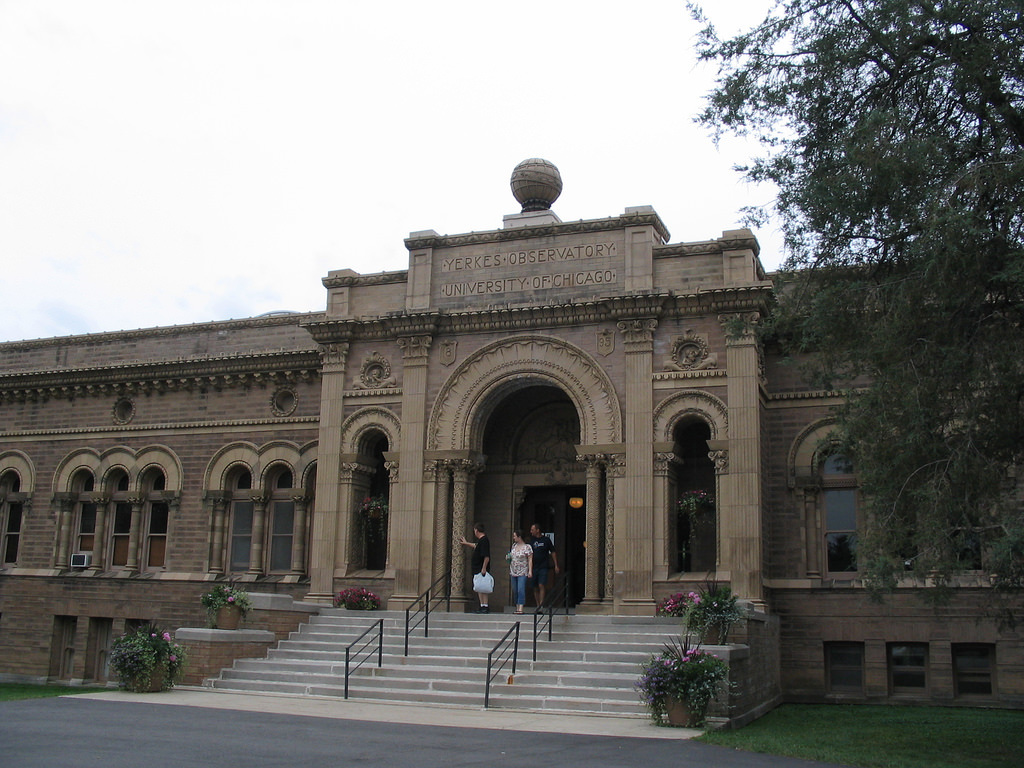 Wisconsin Questers
"It's fun to search and a joy to find!"

The Wisconsin State Questers Organization is a part of the Questers
International Organization, headquartered in a federal period three-story brick building certified by the Philadelphia Commission as historically significant to that area. Please read on to hear how we contribute to the restoration and preservation of historically important locations in the Wisconsin area.

Questers International
210 South Quince Street
Philadelphia, PA 19107-5534
(215) 923-5183

The purposes of this Organization are to educate by research and study of antiques, and to donate funds to the preservation and restoration of artifacts, existing memorials, historic buildings, landmarks, and educational purposes. See more at: http://questers1944.org

The Wisconsin State Questers Organization is comprised of fourteen chapters, centered mostly in the southern and eastern part of the state. Local chapters meet on a monthly basis to discuss history and antiques, to attend programs on the same and to work on furthering the restoration and preservation of local historic buildings and historical sites. See our page "What is a Quester?" for more information on our group.